Residential Plumbing, tank and tankless water heaters, water treatment/disinfection, backflow prevention, sewer gas, air & water quality/monitoring in Villa Park, Elmhurst, Wheaton, Naperville and surrounding suburbs*
(Includes East Central, Il. Satellite Office)
WE ARE OPEN FOR BUSINESS!
Berner Plumbing & H2O Inc. is a specialty services plumbing contractor in Villa Park, Illinois serving Naperville, Wheaton, Elmhurst, most of western and south suburbs and limited north suburbs. We also now service the Danville, Champaign/Urbana area as a new satellite location.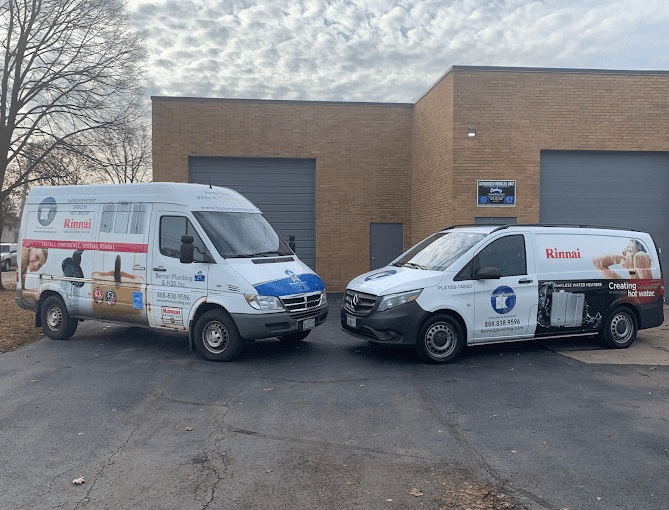 Message to our Customers
The White House identifies Plumbers as "Essential Critical Infrastructure Workers" in Guidance For Response to COVID-19.
From the President and U.S. Department of Homeland Security (DHS)
Washington , D.C. (March 19, 2020)
We take this responsibility very seriously and are also taking all the necessary safety precautions so that we may provide a safe environment for you – our customers.
Our Services Include:
Tankless Water Heaters

Water Treatment/Purification

Residential Plumbing

Backflow Prevention

Green Plumbing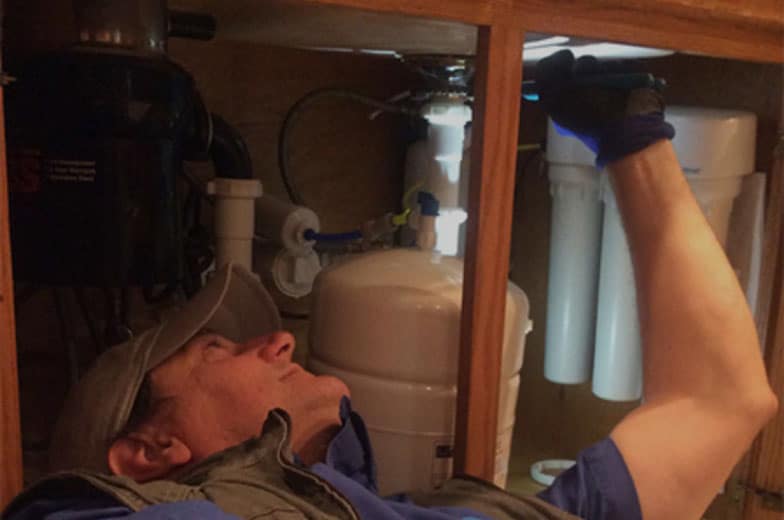 About Us
Berner Plumbing & H2O is a fully licensed, bonded, insured plumbing service business, paving the way as the next innovation in multi-service companies and providing top quality plumbing products and services specializing in tankless water heater installations and repairs, water softener's, water filtration, and RPZ/Backflow testing, repair, and replacement. We ensure that the parts and equipment that we install are compliant with Illinois/Indiana state plumbing codes and installed as to the manufacturers' specifications and applicable state codes.
Throughout history, the plumber has had the ultimate responsibility to uphold the plumbing code and "protect the public health" and sanitation. As a third-generation plumber growing up in a family plumbing business, a strong work ethic was emphasized and practiced both at work and at home. Having seen numerous violations of public and private water supply/cross contamination practices (drinking water & contaminated water), unsafe water heater installations by unlicensed/untrained workers or well-meaning homeowners is why we are here – to provide professional plumbing services using quality plumbing materials with excellent warranties (five years on workmanship).
Contact Us
Contact Us here first, or call us at 888-838-9596 for a Phone Consultation!
36 W Home Av. Villa Park, Il. 60181

1717 W. Kirby Av PMB 345 Champaign, Il. 61821
Daily 8:00 AM to 5:00 PM
Saturday 8:30AM to 12:30PM
We also service areas in between our two locations